Auto Repair Advice You Cannot Live Without
Auto Repair Advice You Cannot Live Without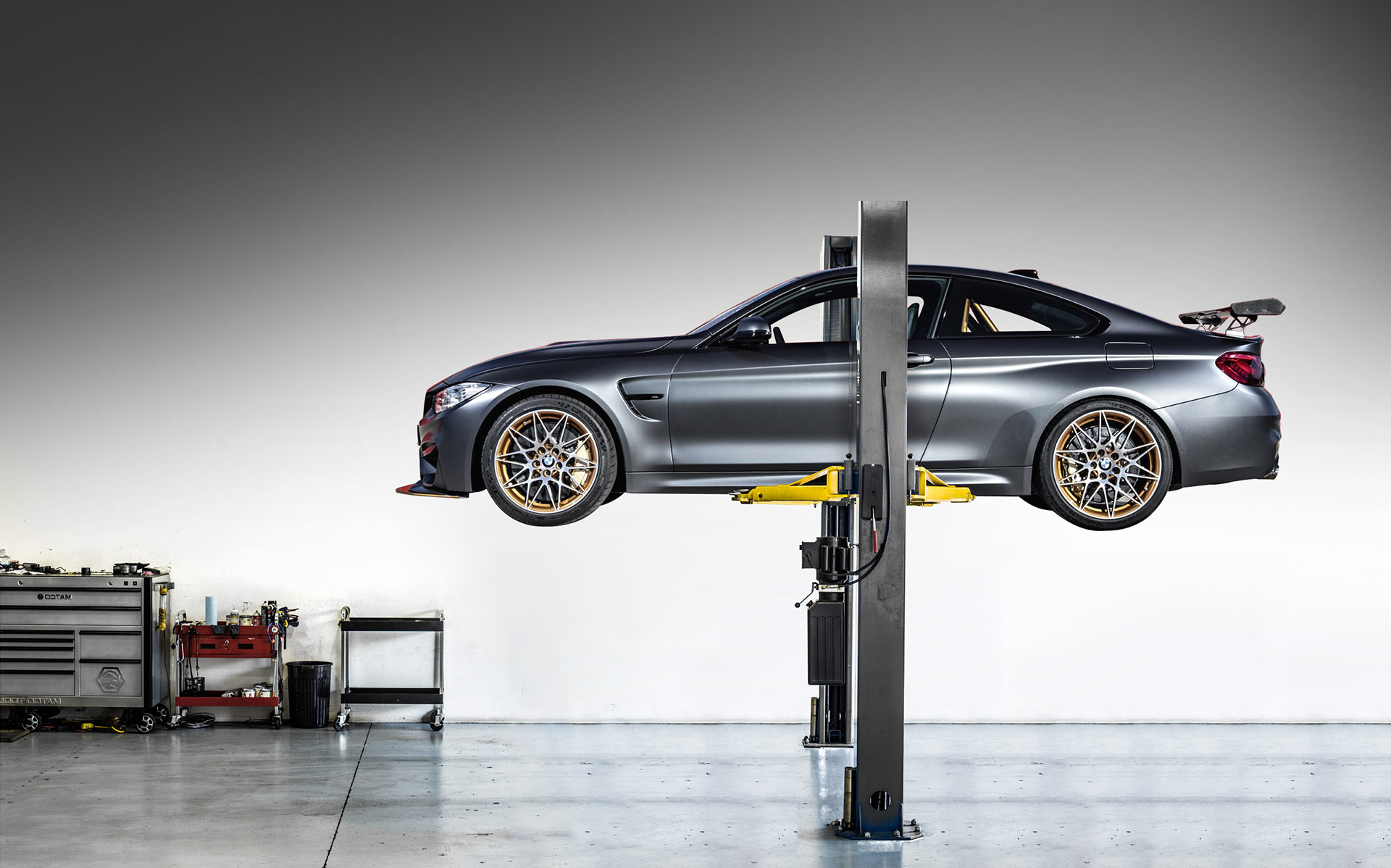 It can be intimidating to figure out what is wrong with your vehicle, which is why it is usually advisable to seek the help of a qualified and trained mechanic. However, choosing the best one for your specific needs can be challenging. Do not despair, as there are things you can do to make a wise decision.
If any parts of your car need to be replaced, make sure you ask for the (OEM) Original Equipment Manufacturer parts instead of generic parts. Keeping the exact specifications required by the manufacturer is essential in having optimum performance. Although generic parts are cheaper, spending a little more on OEM parts will make a big impact on your car's longevity.
Consider finding someone who repairs cars in their own garage
If they are experienced and skilled, you can get the same work done at a much cheaper price. This is a good way of saving money while investing in your local community.
There are no standard warranties on repairs. Make sure you are aware of what your warranty covers and that you have it in writing. Warranties may have limitations such as deductibles, mileage, time, businesses authorized to do the warranty work or special steps needed to get reimbursement. Know your warranty rights.
Memorize each light and symbol on your dash instrument panel. When one lights up, it helps to understand what you're dealing with. They are meant to help; use them to your advantage. If you ignore them, the problem will only become worse than it is now.
If you need to fix a scratch or paint over an area, make sure you select the right color. Check the owner's manual to see if you can find a code for the color of your car or look for a sticker located under the hood or on the driver's side front door to find the color code.
Unless it is required by your car's warranty, don't feel obligated to use the repair shop at the dealership. There are many reputable independent auto repair shops and they are often cheaper. Ask your friends and family members for a recommendation if you are unsure which shops in your area are trustworthy.
Listen to your gut. If you bring your car into the shop and the technician doesn't seem to be on the up and up, consider going somewhere else. At the very least, the person probably doesn't care that much about you and your car, and you deserve better service than that.
Prior to allowing an auto repair shop to fix your car, get a written estimate of how much everything will cost. While the actual total may vary, this will give you some idea of what to expect. Ask questions about anything you don't understand. It is important to be knowledgeable when it comes to what is happening with your car.
Always get your timing belt repaired at the proper time, according to your tune-up schedule
A timing belt going out can cause major engine damage, leading to much bigger repairs. Those repairs can run into the thousands of dollars, so don't ignore that timing belt – you may be sorry if you do!
Do not get any diagnostics done at a repair shop unless you can trust the people working there to be honest. There are a lot of dishonest people out there that will damage your vehicle then claim that you need to get it repaired soon or you will be in danger.
Be certain that the mechanic who performs your auto repairs is certified by the National Institute for Automotive Service Excellence. ASE certification is offered two times a year to mechanics who have two years of experience working as auto mechanics. It is a written test that helps identify competent auto mechanics.
When getting auto repairs, ask the mechanic to return the old parts
This helps you know whether the repairs have actually been done. Certain repairs, such as those performed on the exhaust system, makes this unnecessary. It's easy to tell if a new or good exhaust system has been installed.
When you are reviewing an auto repair contract, make sure that it says approval must be given in writing before extra work can be done. There are many mechanics that will agree to do a job at a particular price, but then they do more and tell you that the price has increased.
Do not pick your auto mechanic based only on price. A cheap mechanic with a poor track record of service is not a good value at all. If the work is shoddy, you wind up wasting your time going back to the mechanic to get the same problem fixed. A good quality mechanic that charges a bit more is worth the extra money.
As you understand more fully now, you do not need to be afraid of handing over the keys to your car to a good mechanic. They are trained to trouble-shoot problems and offer solutions. Find the mechanic that you trust, then let him do his job in a professional manner.