Auto Repair Advice You Cannot Live Without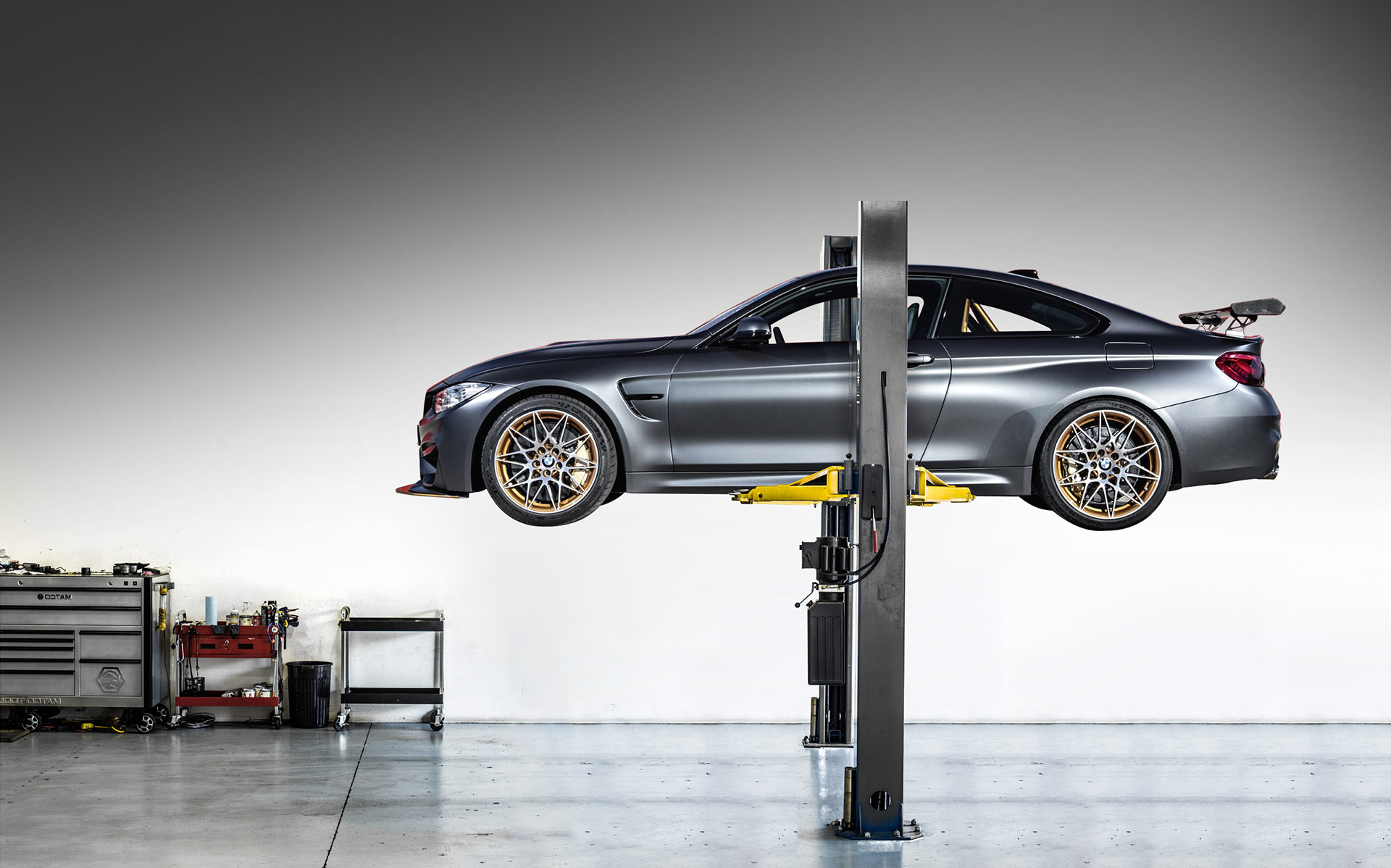 It can be intimidating to figure out what is wrong with your vehicle, which is why it is usually advisable to seek the help of a qualified and trained mechanic. However, choosing the best one for your specific needs can be challenging. Do not despair, as there are things you can do to make a wise decision.
If any parts of your car need to be replaced, make sure you ask for the (OEM) Original Equipment Manufacturer parts instead of generic parts. Keeping the exact specifications required by the manufacturer is essential in having optimum performance. Although generic parts are cheaper, spending a little more on OEM parts will make a big impact on your car's longevity.
Consider finding someone who repairs cars in their own garage
If they are experienced and skilled, you can get the same work done at a much cheaper price. This is a good way … Read more